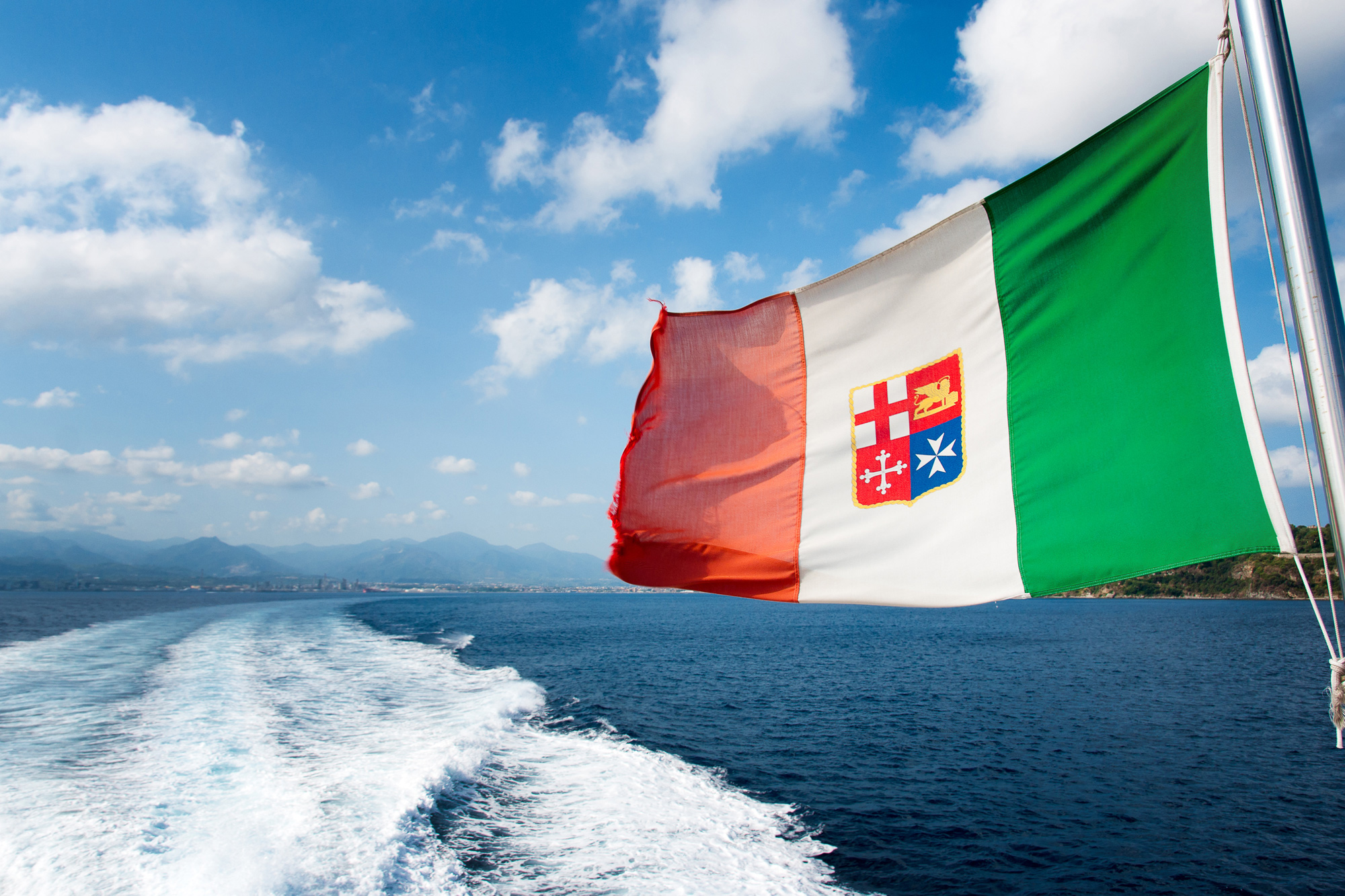 CHARTER IN ITALY
Conditions precedent:
Yacht registered under a EU-flag with the authorization by the Flag-State to be chartered, or if non EU-flagged the yacht must have been EU-imported;
The Operator must be VAT- registered in Italy;
If running under the VAT-exemption statute, the condition precedent to any charter will be the AUTHORIZATION

VAT:
The applicable rate is 22% for charter parties for private use starting in Italy, reduced VAT rate, (6,6 % - 11% effective rate subject to LOA) available under the condition of sailing in international waters;
Tax free bunkering stays possible against presentation of the charter agreement
A trimestriel filing against the Italian VAT –authorities is required ;
There is none Italian VAT to be paid for charter-parties starting from other EU-member states.
Italian VAT applies in prorate basis in time for charter parties coming in from non EU–countries.

Tax-free fuel:
Available against current charter agreement and under respect of the condition that over the civil year 70% of the voyage goes outside of the 12 miles zone.